--- "hostiko brings your site to life with header video and immersive featured images. With a focus on business sites, it features multiple sections on the front page as well as widgets, navigation and social menus, a logo, and more. Personalize its asymmetrical grid with a custom color scheme and showcase your multimedia content with post formats. Our default theme for 2017 works great in many languages, for any abilities, and on any device."
Theme Details
---
| | |
| --- | --- |
| Websites Found | not set |
| URI | not set |
| Version | 41.0.0 |
| Author | the WordPress team |
| Author URI | designingmedia.com |
| License | GNU General Public License v2 or later |
| Tags | one-column, two-columns, right-sidebar, flexible-header, accessibility-ready, custom-colors, custom-header, custom-menu, custom-logo, editor-style, featured-images, footer-widgets, post-formats, rtl-language-support, sticky-post, theme-options, threaded-comments, translation-ready |
Popular Sites
---
We crawl the top 1+ million sites and these are the most popular websites we've found using the Hostiko WordPress theme.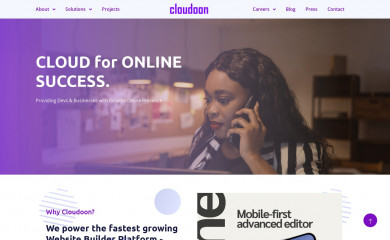 cloudoon.com
ecare.com.np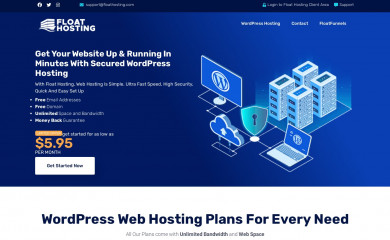 floathosting.com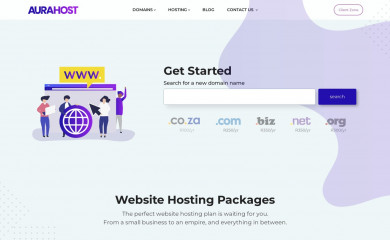 aurahost.co.za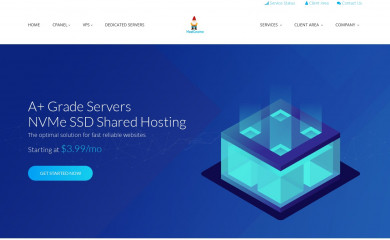 hostgnome.com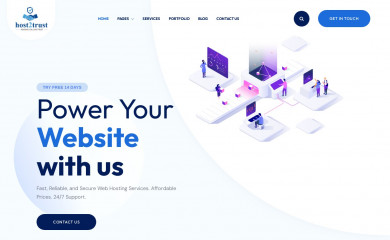 host2trust.com
Websites Per Theme Version
| Version | Websites | |
| --- | --- | --- |
| 41.0.0 | 3 | 0.993% |
| 40.0.2 | 7 | 2.318% |
| 40.0 | 2 | 0.662% |
| 38.0 | 2 | 0.662% |
| 37.1 | 4 | 1.325% |
| 36.1.0 | 3 | 0.993% |
| 36.0.0 | 4 | 1.325% |
| 35.0.0 | 2 | 0.662% |
| 34.0.0 | 1 | 0.331% |
| 32.0.3 | 1 | 0.331% |
| 30.0.2 | 218 | 72.19% |
| 30.0.1 | 13 | 4.305% |
| 30.0.0 | 4 | 1.325% |
| 29.0.4 | 5 | 1.656% |
| 29.0.3 | 2 | 0.662% |
| 29.0.2 | 1 | 0.331% |
| 29.0.1 | 1 | 0.331% |
| 27.0.18 | 4 | 1.325% |
| 27.0.17 | 1 | 0.331% |
| 27.0.16 | 5 | 1.656% |
| 27.0.11 | 2 | 0.662% |
| 27.0.2 | 1 | 0.331% |
| 25.0.0 | 2 | 0.662% |
| 24.0.2 | 1 | 0.331% |
| 23.0.0 | 2 | 0.662% |
| 22.0.01 | 1 | 0.331% |
| 22.0.0 | 2 | 0.662% |
| 21.0.1 | 3 | 0.993% |
| 21.0.0 | 1 | 0.331% |
| 20.0.0 | 3 | 0.993% |
| 18.0.0 | 1 | 0.331% |