---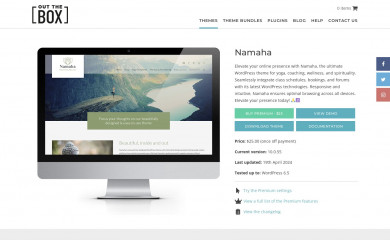 "Balanced & Beautiful. Namaha is a beautifully designed WordPress theme with minimalist zen design elements that provide a clean platform from which to promote your offering. Its quiet personality speaks volumes without saying a word, letting your products, services and brand take center stage on your site. This understated attitude makes it perfect for just about any type of website, online shop or blog particularly those in the yoga, health, nutritionist, wellness, coaching, meditation, spiritual, feng shui, spa, fitness, mentor, dietitian, therapist, psychologist, personal development or motivational speaker industries."
-
Out the Box
(theme author)
Theme Details
---
| | |
| --- | --- |
| Websites Found | 127 |
| URI | www.outtheboxthemes.com/wordpress-themes/namaha/ |
| Version | 1.0.37 |
| Author | Out the Box |
| Author URI | www.outtheboxthemes.com |
| License | GNU General Public License v3 or later |
| Tags | one-column, two-columns, left-sidebar, right-sidebar, flexible-header, custom-background, custom-colors, custom-header, custom-menu, custom-logo, editor-style, featured-images, footer-widgets, full-width-template, theme-options, threaded-comments, translation-ready, wide-blocks, e-commerce, entertainment, portfolio |
Popular Sites
---
We crawl the top 1+ million sites and these are the most popular websites we've found using the Namaha WordPress theme.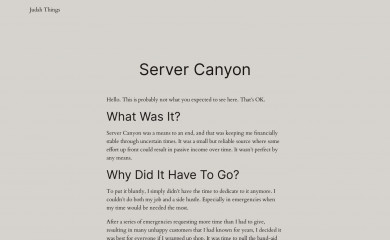 servercanyon.com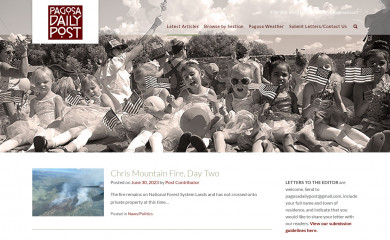 pagosadailypost.com mydirtsheet.com drcurrell.com sunnymindsyoga.de csrguiden.se
Websites Per Theme Version
| Version | Websites | |
| --- | --- | --- |
| 1.0.37 | 1 | 0.752% |
| 1.0.36 | 3 | 2.256% |
| 1.0.35 | 6 | 4.511% |
| 1.0.34 | 1 | 0.752% |
| 1.0.33 | 4 | 3.008% |
| 1.0.32 | 1 | 0.752% |
| 1.0.28 | 2 | 1.504% |
| 1.0.27 | 7 | 5.263% |
| 1.0.26 | 1 | 0.752% |
| 1.0.25 | 4 | 3.008% |
| 1.0.24 | 10 | 7.519% |
| 1.0.23 | 4 | 3.008% |
| 1.0.22 | 2 | 1.504% |
| 1.0.21 | 5 | 3.759% |
| 1.0.20 | 5 | 3.759% |
| 1.0.19 | 5 | 3.759% |
| 1.0.18 | 14 | 10.53% |
| 1.0.16 | 14 | 10.53% |
| 1.0.15 | 5 | 3.759% |
| 1.0.14 | 8 | 6.015% |
| 1.0.13 | 6 | 4.511% |
| 1.0.12 | 4 | 3.008% |
| 1.0.11 | 12 | 9.023% |
| 1.0.10 | 6 | 4.511% |
| 1.0.07 | 1 | 0.752% |
| 1.0.05 | 2 | 1.504% |