---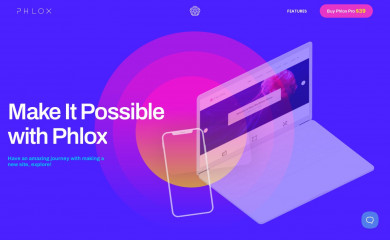 "Phlox is a modern, lightweight and customizable theme perfect for almost any type of website including, blog, portfolio, agency, startup, new & magazine, restaurant, travel, and photography as well as WooCommerce storefront. What makes the Phlox unbeatable is being fast, truly responsive, translation ready, RTL layout, built with SEO in mind, professional portfolio features, professional news and magazine features, 45 exclusive widgets and elements, WooCommerce Ready, WPML ready, 100% GDPR compliance, reliable with regular updates, and also integrated with Elementor and Visual Composer page builders."
Theme Details
---
| | |
| --- | --- |
| Websites Found | 3,360 |
| URI | phlox.pro/go/ |
| Version | 5.8.8 |
| Author | averta |
| Author URI | www.averta.net |
| License | GNU General Public License v2 or later |
| Tags | one-column, two-columns, three-columns, four-columns, left-sidebar, right-sidebar, grid-layout, custom-menu, custom-colors, editor-style, featured-images, featured-image-header, footer-widgets, full-width-template, post-formats, sticky-post, theme-options, translation-ready, blog, e-commerce, portfolio, threaded-comments, custom-logo |
Popular Sites
---
We crawl the top 1+ million sites and these are the most popular websites we've found using the Phlox Pro WordPress theme.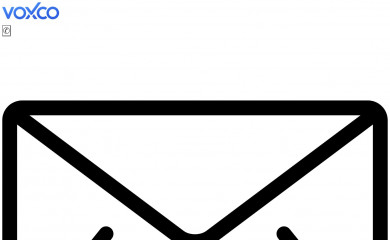 voxco.com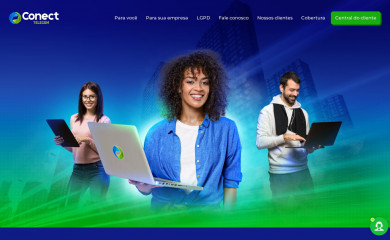 conecttelecom.com.br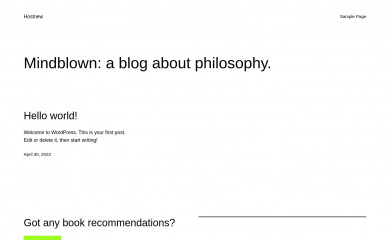 hostnew.in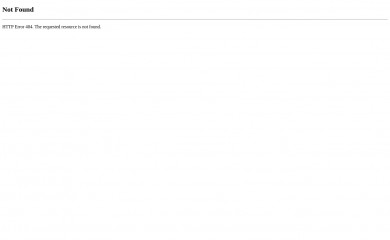 oandpdigital.com
eosrio.io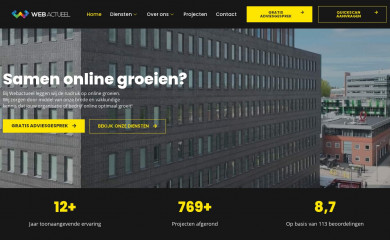 webactueel.nl
Websites Per Theme Version
| Version | Websites | |
| --- | --- | --- |
| 5.8.8 | 2 | 0.06% |
| 5.8.0 | 93 | 2.789% |
| 5.7.19 | 66 | 1.979% |
| 5.7.8 | 21 | 0.63% |
| 5.7.6 | 154 | 4.618% |
| 5.7.5 | 84 | 2.519% |
| 5.7.3 | 312 | 9.355% |
| 5.7.2 | 53 | 1.589% |
| 5.7.1 | 134 | 4.018% |
| 5.7.0 | 67 | 2.009% |
| 5.6.9 | 244 | 7.316% |
| 5.6.7 | 37 | 1.109% |
| 5.6.5 | 69 | 2.069% |
| 5.6.4 | 33 | 0.99% |
| 5.6.2 | 91 | 2.729% |
| 5.6.1 | 23 | 0.69% |
| 5.6.0 | 24 | 0.72% |
| 5.5.13 | 136 | 4.078% |
| 5.5.12 | 1 | 0.03% |
| 5.5.11 | 31 | 0.93% |
| 5.5.9 | 84 | 2.519% |
| 5.5.8 | 129 | 3.868% |
| 5.5.7 | 176 | 5.277% |
| 5.5.6 | 48 | 1.439% |
| 5.5.5 | 1 | 0.03% |
| 5.5.2 | 127 | 3.808% |
| 5.5.1 | 180 | 5.397% |
| 5.5.0 | 19 | 0.57% |
| 5.4.19 | 51 | 1.529% |
| 5.4.17 | 62 | 1.859% |
| 5.4.15 | 32 | 0.96% |
| 5.4.14 | 6 | 0.18% |
| 5.4.13 | 41 | 1.229% |
| 5.4.12 | 7 | 0.21% |
| 5.4.11 | 37 | 1.109% |
| 5.4.10 | 17 | 0.51% |
| 5.4.9 | 3 | 0.09% |
| 5.4.8 | 3 | 0.09% |
| 5.4.7 | 9 | 0.27% |
| 5.4.6 | 6 | 0.18% |
| 5.4.4 | 8 | 0.24% |
| 5.4.1 | 27 | 0.81% |
| 5.4.0 | 12 | 0.36% |
| 5.3.19 | 72 | 2.159% |
| 5.3.18 | 6 | 0.18% |
| 5.3.14 | 3 | 0.09% |
| 5.3.13 | 24 | 0.72% |
| 5.3.11 | 12 | 0.36% |
| 5.3.10 | 4 | 0.12% |
| 5.3.9 | 2 | 0.06% |
| 5.3.8 | 42 | 1.259% |
| 5.3.7 | 2 | 0.06% |
| 5.3.5 | 20 | 0.6% |
| 5.3.4 | 16 | 0.48% |
| 5.3.3 | 3 | 0.09% |
| 5.3.0 | 10 | 0.3% |
| 5.2.22 | 22 | 0.66% |
| 5.2.20 | 1 | 0.03% |
| 5.2.19 | 2 | 0.06% |
| 5.2.18 | 1 | 0.03% |
| 5.2.17 | 8 | 0.24% |
| 5.2.16 | 8 | 0.24% |
| 5.2.13 | 31 | 0.93% |
| 5.2.11 | 25 | 0.75% |
| 5.2.9 | 6 | 0.18% |
| 5.2.8 | 24 | 0.72% |
| 5.2.7 | 26 | 0.78% |
| 5.2.6 | 22 | 0.66% |
| 5.2.4 | 54 | 1.619% |
| 5.2.3 | 29 | 0.87% |
| 5.2.2 | 1 | 0.03% |
| 5.2.1 | 7 | 0.21% |
| 5.2.0 | 7 | 0.21% |
| 5.1.12 | 17 | 0.51% |
| 5.1.11 | 2 | 0.06% |
| 5.1.8 | 15 | 0.45% |
| 5.1.5 | 24 | 0.72% |
| 5.1.4 | 1 | 0.03% |
| 5.1.0 | 6 | 0.18% |
| 5.0.16 | 9 | 0.27% |
| 5.0.15 | 1 | 0.03% |
| 5.0.12 | 5 | 0.15% |
| 5.0.9 | 1 | 0.03% |
| 5.0.8 | 1 | 0.03% |
| 5.0.1 | 1 | 0.03% |
| 4.4.9 | 1 | 0.03% |
| 4.4.3 | 1 | 0.03% |