Themes » Total Plus
---
"Total Plus is a Premium WordPress theme with tons of features to create a complete website. The powerful customization options let you modify every element of the website to fit your need and create a website without writing a single line of code and with ease. The theme comes with multiple built-in demo templates that can be installed on your website with just one click. With Total Plus, we guarantee for an awesome online presence and visitor rapidly being engaged to your website."
-
Hash Themes
(theme author)
Theme Details
---
| | |
| --- | --- |
| Websites Found | 354 |
| URI | hashthemes.com/wordpress-theme/total-plus/ |
| Version | 1.5.8 |
| Author | Hash Themes |
| Author URI | hashthemes.com |
| License | GNU General Public License v2 or later |
| Tags | two-columns, right-sidebar, custom-background, custom-menu, editor-style, featured-images, footer-widgets, theme-options, threaded-comments, translation-ready, portfolio, photography, holiday, custom-logo |
Popular Sites
---
We crawl the top 1+ million sites and these are the most popular websites we've found using the Total Plus WordPress theme.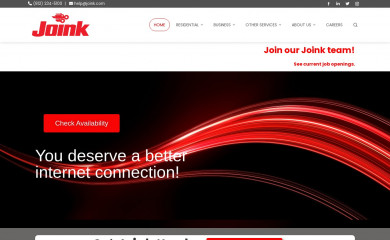 joink.com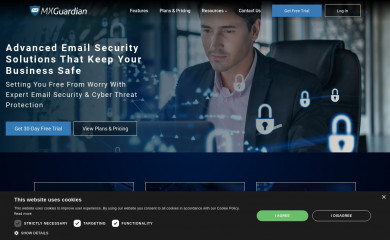 mxguardian.net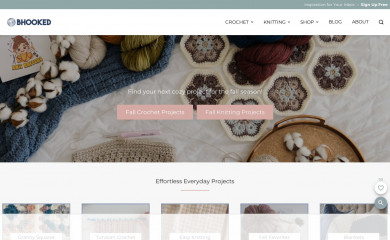 bhookedcrochet.com ontour-travel.com genuesslich-berlin.de kennelharmonien.dk
Websites Per Theme Version
| Version | Websites | |
| --- | --- | --- |
| 1.5.8 | 3 | 0.845% |
| 1.5.6 | 8 | 2.254% |
| 1.5.5 | 43 | 12.11% |
| 1.5.4 | 4 | 1.127% |
| 1.5.3 | 64 | 18.03% |
| 1.5.2 | 1 | 0.282% |
| 1.5.1 | 33 | 9.296% |
| 1.5.0 | 5 | 1.408% |
| 1.4.9 | 46 | 12.96% |
| 1.4.8 | 11 | 3.099% |
| 1.4.7 | 3 | 0.845% |
| 1.4.6 | 1 | 0.282% |
| 1.4.5 | 10 | 2.817% |
| 1.4.2 | 3 | 0.845% |
| 1.4.1 | 3 | 0.845% |
| 1.3.9 | 1 | 0.282% |
| 1.3.8 | 5 | 1.408% |
| 1.3.7 | 17 | 4.789% |
| 1.3.4 | 11 | 3.099% |
| 1.3.3 | 13 | 3.662% |
| 1.3.2 | 5 | 1.408% |
| 1.2.9 | 2 | 0.563% |
| 1.2.8 | 9 | 2.535% |
| 1.2.7 | 4 | 1.127% |
| 1.2.6 | 4 | 1.127% |
| 1.2.4 | 11 | 3.099% |
| 1.2.3 | 6 | 1.69% |
| 1.2.2 | 1 | 0.282% |
| 1.2.1 | 2 | 0.563% |
| 1.2.0 | 1 | 0.282% |
| 1.1.8 | 6 | 1.69% |
| 1.1.7 | 5 | 1.408% |
| 1.1.6 | 1 | 0.282% |
| 1.1.2 | 7 | 1.972% |
| 1.0.8 | 1 | 0.282% |
| 1.0.3 | 1 | 0.282% |
| 1.0.2 | 1 | 0.282% |
| 1.0.1 | 1 | 0.282% |
| 1.0 | 2 | 0.563% |